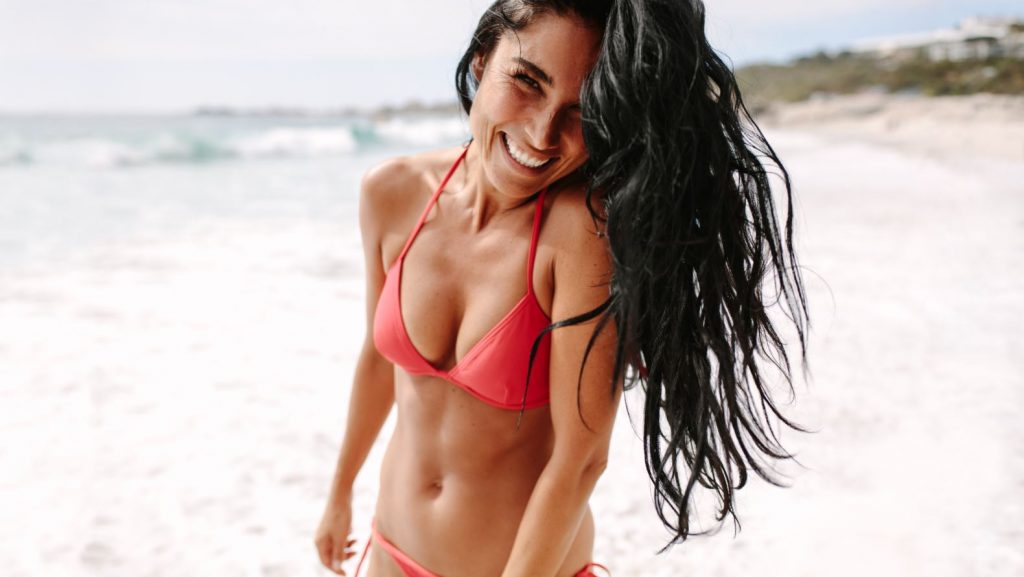 The time of the year that you have been waiting for all year is almost here! Your kids won't be spending their time in the classroom, the days are becoming longer, the weather is warmer, and you have all sorts of fun activities ready for your family. However, this isn't always the best time of year for your smile. It is important to protect your teeth now more than ever! Read on to learn about how some summer activities can lead to oral health problems.
Cold Refreshments
When the weather becomes warmer, you have the urge to drink more liquids in order to stay cool. Your shopping list will include things like lemonade, sweet tea, and soda. You might even enjoy a frozen margarita or pina colada on the weekend to celebrate the end of a hard week. The problem is that these types of drinks contain lots of sugar that bacteria in the mouth feed off. Water is the best thing for you to drink, and if you want something else, you should rinse your mouth with water afterwards.
Cool Treats
You might already enjoy them year-round. Whether you like popsicles, ice cream, or slushies, your teeth will be paying the price. Colder treats can cause you to experience pain in your have sensitive teeth. Tooth sensitivity can be caused by several different things, like cavities, cracks, or exposed roots. To prevent these issues, always use a soft-bristled toothbrush and brush gently. Avoid foods and beverages that are particularly acidic because they increase sensitivity. If this is an issue that you experience, it's a good idea to mention it to your dentist to come up with a solution.
Outdoor Activities
It is crucial for your health that you get outside and stay active, and sports are a great way to do that. However, contact sports put you at risk for oral injuries. To reduce this risk, ask your dentist about custom-made mouthguards. This way, you can keep your mouth safe when you are out on the field.
Swimming
Do you have a pool in your backyard or in the neighborhood? It is important to note that improper pH levels can damage your tooth enamel. Check your pool's pH levels with test strips to ensure that they are between 7.2 and 7.8.
You have all sorts of exciting plans for the summer, and you don't want to be passing them by because you need to spend time getting additional dental work done. By seeing your dentist for regular checkups and taking precautions, this will be a summer to remember!
About the Author
Dr. Alan Sasson is an experienced dentist who has been working in the dental field for more than 25 years. He earned his dental doctorate from the Goldman School of Graduate Dentistry at Boston University and his certification in Oral Implantology from Brookdale Hospital in New York. Currently, he is a proud member of numerous professional organizations, including the American Academy of Cosmetic Dentistry, American Dental Association, and World Clinical Laser Institute. For more ways to keep your smile healthy or to schedule an appointment at his office in Brookline, visit his website or call (617) 739-1017.