Meet Our Dental Team – Brookline, MA
A True Dental Family
The consistency of our dental team over the years is one of our practice's greatest strengths. In addition to being compassionate and skilled individuals, our staff is also able to work together cohesively to help our Brookline dental practice run efficiently while guaranteeing that each patient gets the individualized attention they deserve. With them, you'll never have to wait and will always get complete answers to your questions. They can't wait to meet you, and you can learn more about them below!
Josmar (Joe)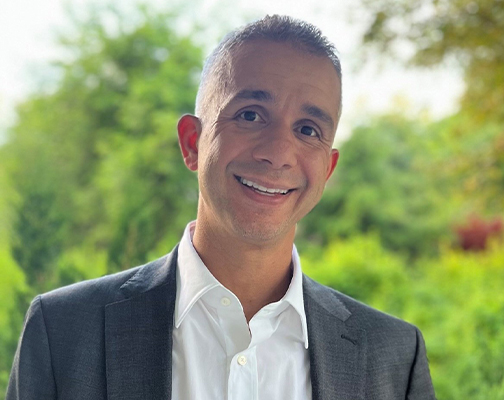 Registered Dental Hygienist
Joe has been an integral part of our dental office since 2003. A naturally compassionate person, he enjoys treating patients in a gentle and caring environment. He has a strong periodontal background and is very knowledgeable, able to educate our patients on the importance of maintaining a healthy smile.
Joe attended Quinsigamond Community College in Worcester where he earned his degree in dental hygiene. He is certified in radiology and administering anesthesia and has over 20 years of clinical experience, which began with his time as a dental assistant before earning his hygiene certification. He continually advances his experience and knowledge through various continuing education courses.
Joe spends his time away from the office with his wife and two daughters. He enjoys running, the outdoors, and the beach – that is, when he's not sitting on the sidelines watching his daughters play soccer!
Amanda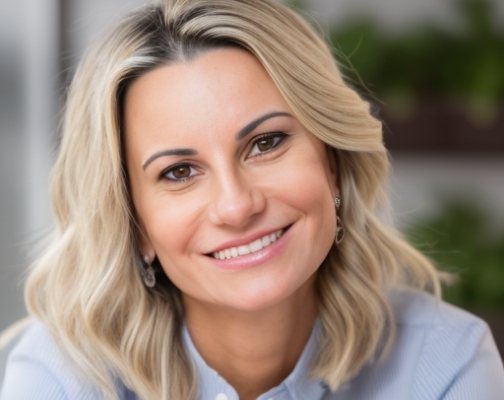 Lead Dental Assistant
Amanda is a highly skilled dental assistant and certified orthodontic assistant. As the Lead Dental Assistant at Boston Smile Center, she has been instrumental in providing exceptional care to our patients. With a background that spans over two decades, Amanda brings a wealth of knowledge and expertise to her role.
Amanda's journey in dentistry began in 1999 in Sao Paulo, Brazil, where she started as a dental assistant and gained valuable experience in various clinical, surgical, periodontic, orthodontic, and endodontic procedures.
In May 2018, Amanda expanded her impact in the dental industry by becoming the Program Director and Lead Instructor at Career in Dental Assisting School. Leveraging her years of experience, she provides aspiring dental assistants with comprehensive training, ensuring they develop the necessary skills to excel in their careers.
Outside of her professional endeavors, Amanda cherishes spending quality time with her husband, Rick, their two children, Ava and Logan, and their beloved bernedoodle, Luna. She enjoys exploring the great outdoors through hiking, allowing her to recharge and maintain a healthy work-life balance.