"Whether you're in our dental office or going through life, we'll make sure you always feel comfortable and confident."


"…everyone at Dr. Sasson's office made me feel right at home…"
Sasha U., Boston, MA
"My Invisalign experience with Dr. Sasson, Amanda, and the team, was exceptional…"
Maura C., Brookline, MA
"Look no further than Boston Smile Center for all your dental needs…."
Helene D., Boston, MA
Read More Reviews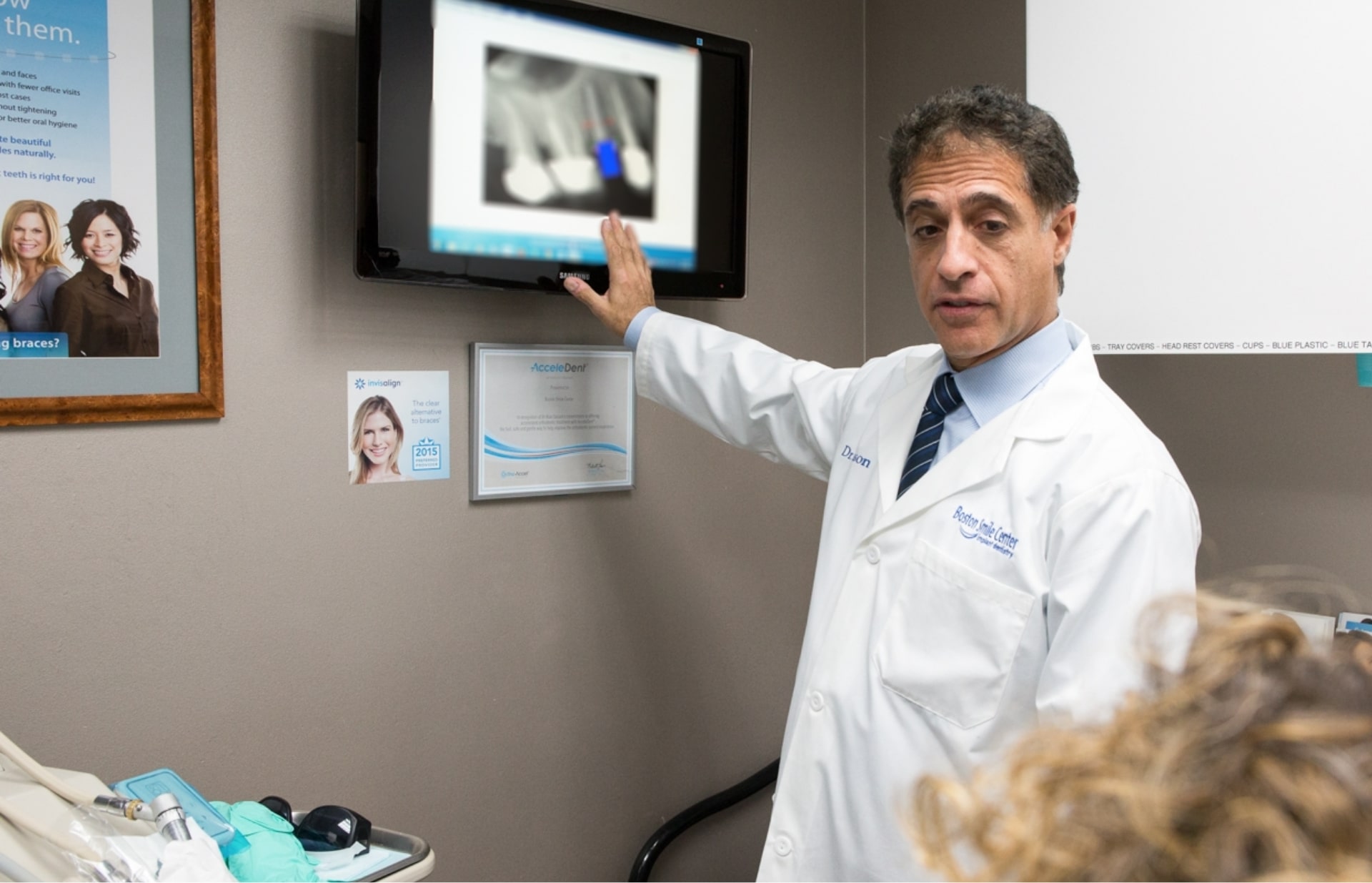 Brookline's Trusted Dentist
Exceptional Care & Even Better Service
Dr. Sasson effortlessly balances his time-tested experience with the latest dental technology to offer his patients the best of what's old and new in dentistry. He dedicates plenty of time so he can give everyone the one-on-one attention they deserve, and he relies on the latest instruments to make his care as precise, predictable, and comfortable as possible. Dr. Sasson's goal is to not only give you a healthy and attractive smile, but also ensure that you feel relaxed before, during, and after your visits.
Get to Know Dr. Sasson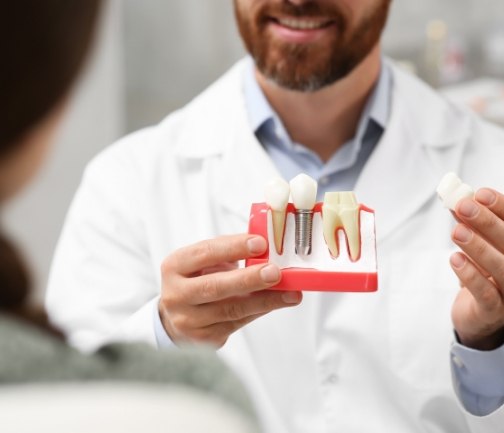 Dental Implants
Give Your Smile
a Second Chance
Dental implants bring back every part of a lost tooth, unlike traditional bridges and dentures, allowing patients to look and feel like their teeth never went missing in the first place. Dr. Sasson has his certification in oral implantology from Brookdale Hospital in New York, so he's able to skillfully guide patients through the dental implant treatment process and practically turn back the clock on tooth loss.
Learn About Dental Implants
Cosmetic Dentistry
A Confident Smile Says Everything
A member of the American Academy of Cosmetic Dentistry as well as a Fellow of the International Academy of Dental Facial Esthetics, Dr. Sasson elevates dentistry to the level of high art for his patients who want to improve their appearance. From Invisalign to dramatic makeovers, veneers to varieties of different cosmetic dentistry, he's ready to give you a result that even exceeds your idea of perfection.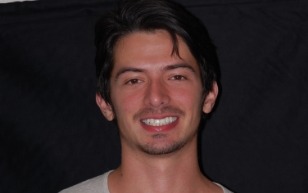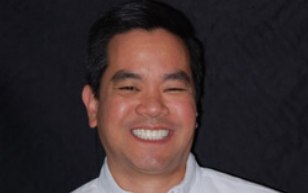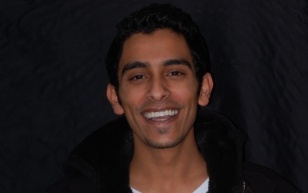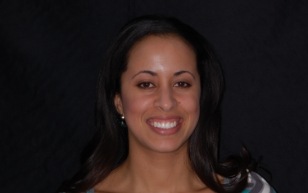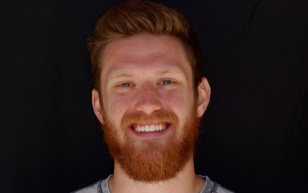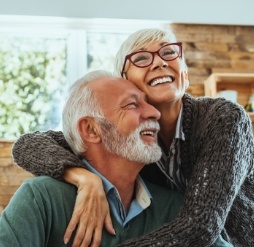 Dentures
-OR-
Dental Implants
STARTING AS LOW AS
Redeem Offer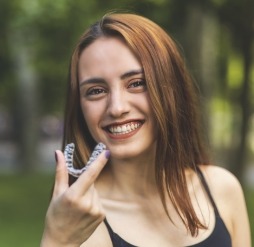 Orthodontics
Treatments including
Invisalign®
STARTING AS LOW AS
Redeem Offer
Your Guide to
Affordable Dentistry
Everyone loves talking to our long-time dental team member Nancy, and you'll soon know why! Always calming and knowledgeable, she's ready to help you figure out the best way to manage your dental care costs with us, whether it involves dental insurance or not. With her, the smile you deserve is always within reach.
Find Your Dental Insurance
Explore Financing Options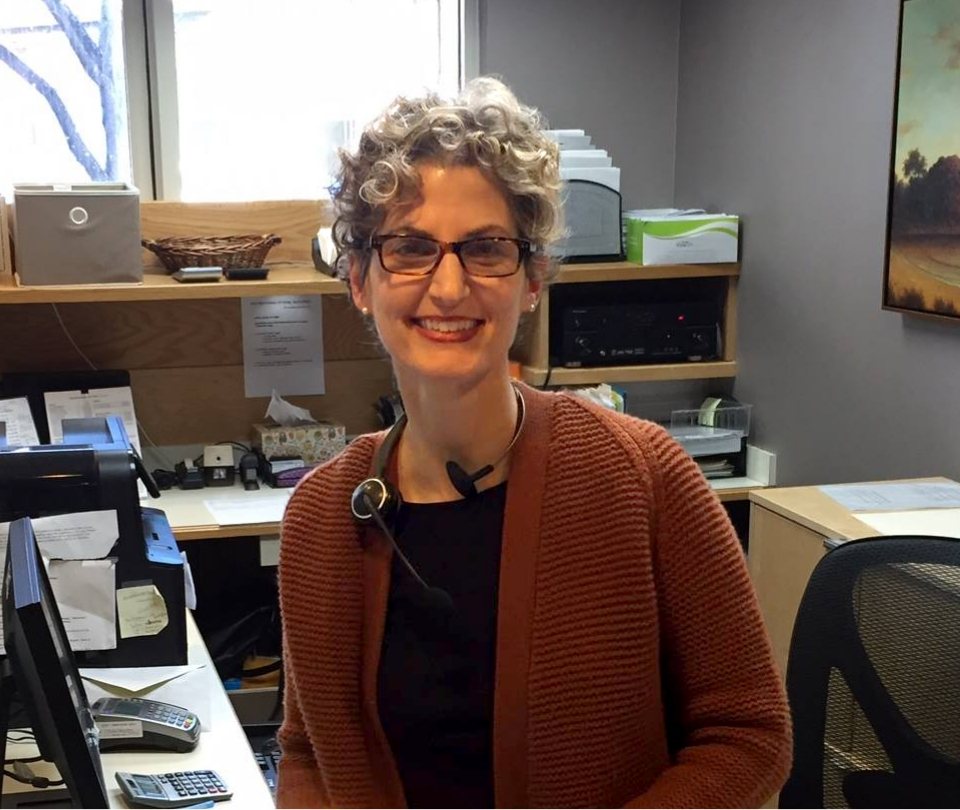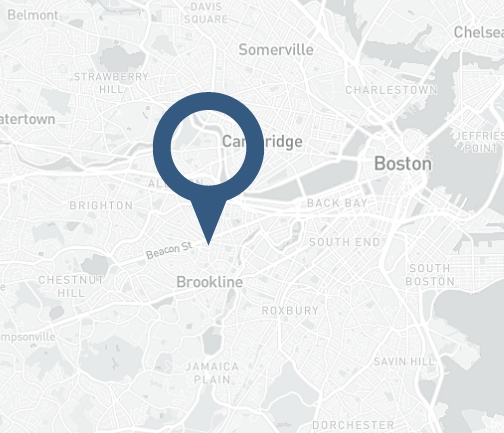 Conveniently Located
Near You
You'll find our dental office right near the T-stop in Coolidge Corner close to the corner of Harvard St and Beacon St. We're about five minutes south of Brighton Ave and north of Washington St in the same general area as the Brookline Trader Joe's.
Get Directions