New Dental Patient Information – Brookline, MA
A Smooth Start
We want you to feel right at home from the moment you step inside the Boston Smile Center, which is why the page below is going to cover everything you need to know ahead of time. To learn about how your first appointment will go and explore our payment options, just keep reading! If you have any questions or concerns to share, you are always welcome to reach out directly to our Brookline dental team.
Your First Visit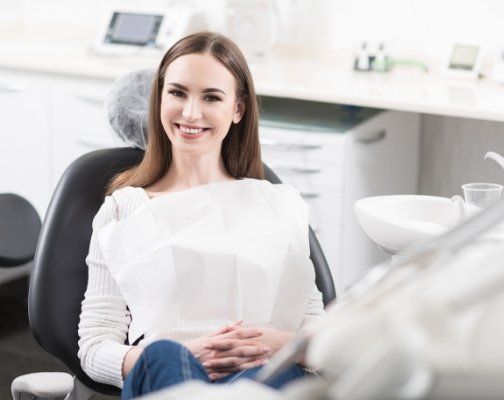 After you schedule your appointment by either giving us a call or requesting a time online, we'll work to verify your insurance benefits ahead of your visit so you have immediate access to your savings. On the actual day, you'll be greeted warmly by our team and shown around the office before receiving a cleaning, detailed exam, and full set of X-rays. With this information, Dr. Sasson will discuss potential treatments with you, and our team will make sure you're aware of the associated costs and how they'll be covered by your plan.
Patient Forms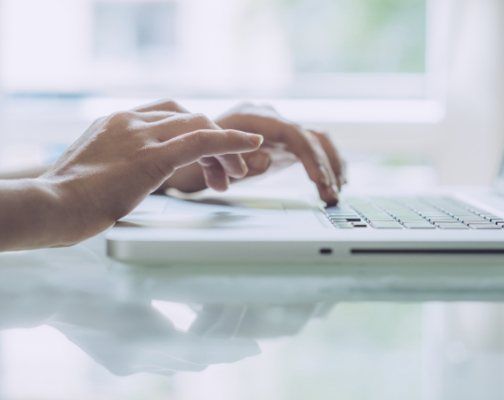 Please take a moment to enter your information directly into our new patient forms. Print them and bring them with you to your first appointment to streamline the check-in process. You have two options for how to complete the forms:
Type your answers in directly and then print and bring them to our office. You can also print the forms, write your answers, and bring them to our office.
If you'd like to fill them out at our office, please arrive 30 minutes prior to your scheduled appointment time so that we can see you promptly.
Patient Registration Form HIPAA Privacy Policy Form HIPAA Acknowledgement Form Financial Policy
Dental Insurance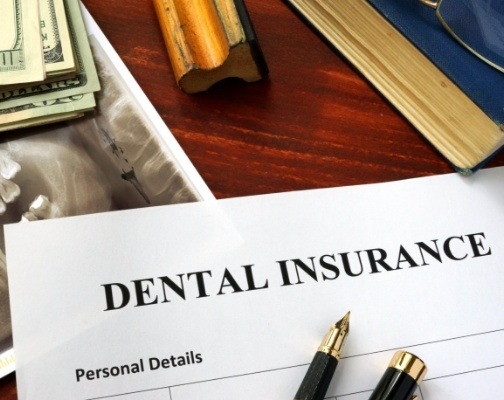 Boston Smile Center is in-network with Delta Dental, Blue Cross Blue Shield, Guardian, Aetna, Cigna, and Altus. We're also able to work with just about any dental insurance plan and can answer questions you have about your benefits. We'll even perform a complimentary benefits check ahead of your appointment so we can let you know exactly what will be covered.
Learn More About Dental Insurance
CareCredit Financing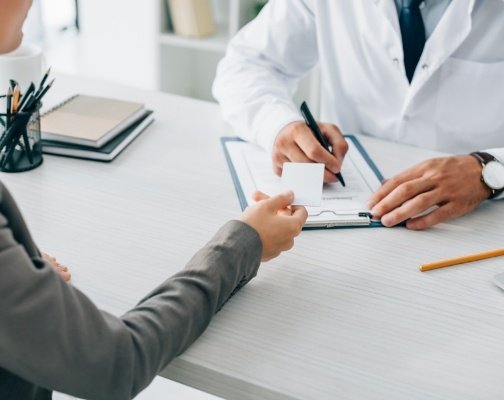 If you don't have dental insurance or require a more involved treatment like a full-mouth reconstruction or dental implants, we make it easy to space out paying for your care with low-to-no interest financing from CareCredit. You can sign up for a plan through our website by clicking on the button below and be approved in minutes. Millions of patients around the country have relied on CareCredit to help them easily afford what they need and stay on budget, so you can trust it will do the same for you.