Preventive Dentistry – Brookline, MA
The Keys to a Lasting Smile
From the time we develop our first teeth as small children, we all become vulnerable to the same kinds of oral health problems. That's why Dr. Sasson of Boston Smile Center offers preventive dentistry in Brookline for the whole family. Through regular dental checkups and basic services, Dr. Sasson can help patients from Brookline and the surrounding areas enjoy good oral health for a lifetime to come. You can get started protecting your smile by reaching out today to schedule an appointment.
Why Choose BOSTON SMILE CENTER for Preventive Dentistry?
Dentist with Over 35 Years of Experience
Homey, State-of-the-Art Dental Office
Conveniently Located in Coolidge Corner
Dental Checkups & Teeth Cleanings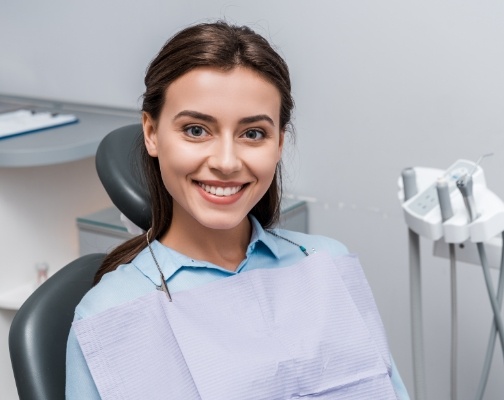 We recommend that our patients see us twice a year for both an oral exam and a professional teeth cleaning. Common oral health issues like gum disease and tooth decay can develop without any noticeable symptoms. With a thorough dental exam by Dr. Sasson, our Brookline dental team can help you assess your health and understand your needs. What's more, with a professional teeth cleaning, we can help you remove bacteria and plaque simple brushing and flossing at home couldn't. A professional cleaning during a preventive dentistry visit will help you remove this plaque and keep your smile as clean as possible.
Nightguards for Teeth Grinding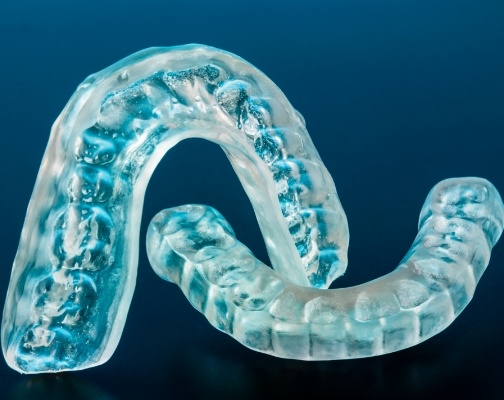 While it may not be something you think about, nighttime teeth grinding and clenching can be quite harmful to your long-term oral health. It can be especially harmful considering how it can occur without you even realizing it! Thankfully, Dr. Sasson has a highly personalized solution that can work to reduce the side effects caused by this chronic habit, also known as bruxism. If you're experiencing more tooth pain or sensitivity than usual as well as chronic headaches (especially after waking up), give our dental office a call.
Oral Cancer Screening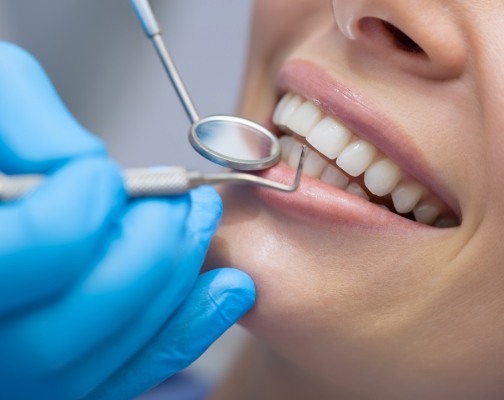 Oral cancer is very treatable when detected early, but late diagnoses happen all the time. That's why this disease claims at least one life each and every hour here in the US. Thankfully, an oral cancer screening will be a regular part of your routine dental checkups, and if we find any signs of it (like lumps or discolored tissue), we can make sure you get the care you need without delay.
Fluoride Treatment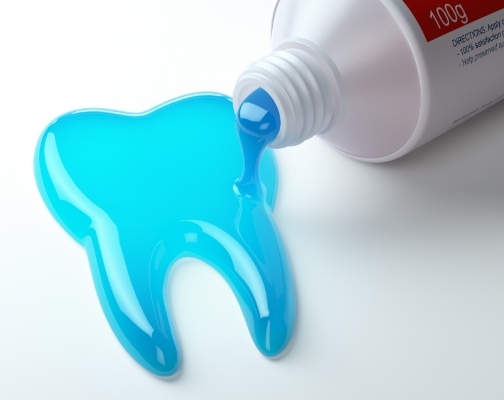 There's a good reason why fluoride is added to almost every oral healthcare product available today. It's proven to help remineralize the teeth, meaning it strengthens the enamel. This makes the teeth less prone to developing decay, cracks, or chips, ensuring longevity for your smile. In the dental office, we can apply a special gel to your teeth that is several times stronger than your typical toothpaste to give you a boost that will keep you protected.