About Our Dental Office – Brookline, MA
Where Outstanding People Provide Outstanding Dentistry
At Boston Smile Center, we proudly offer exceptional general and specialty dental services in a comfortable, caring environment in our Brookline dental office. Whether you need treatment for a severe toothache, are looking to straighten your smile with Invisalign, or want to replace one or more missing teeth with dental implants, Dr. Sasson and our team are more than equipped to deliver the care you deserve. We firmly believe that a healthy mouth leads to a healthy body, and together, we will keep your teeth strong and smile beautiful for a lifetime.
35+ Years of Serving Boston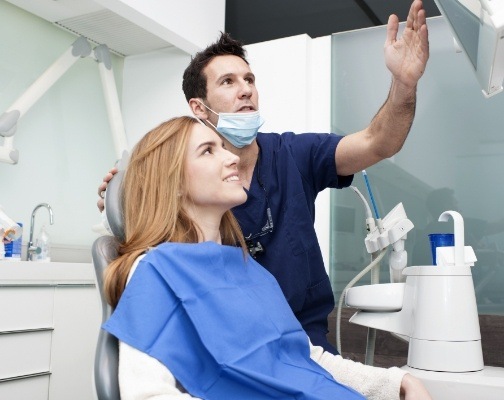 Dr. Sasson has been a Brookline mainstay serving the Greater Boston area for over 35 years. Today, he offers the ideal balance of time-tested expertise combined with the latest technology and techniques. Dentistry has evolved a lot since he first started practicing, and while he has certainly grown with it, he has held onto the principles of his patient-first philosophy that helped him become established in the first place.
World-Class Credentials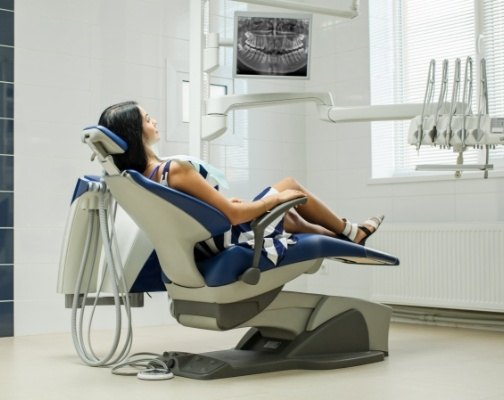 A graduate of the Boston University Henry M. Goldman School of Dental Medicine, Dr. Sasson brings a level of knowledge and proficiency that is rare in the dental world. He earned a certification in oral implantology from Brookline Hospital in New York, and he has served as faculty at Harvard, the Forsythe Institute, and the Medical Research Foundation of Boston. He is a past president of the Brookline Dental Society and an active member of the American Academy of Cosmetic Dentistry and International Association of Orthodontics. Plus, he has been awarded Fellowship Status with the International Academy of Dental Facial Esthetics.
All in One Place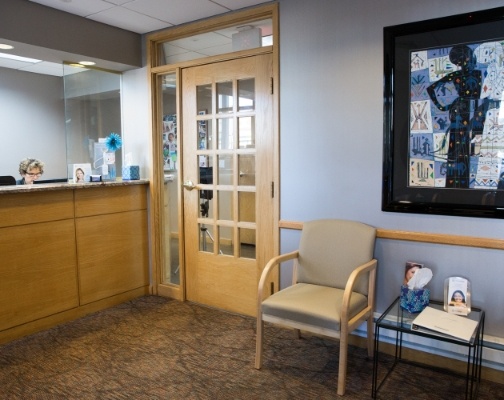 Thanks to Dr. Sasson's experience and commitment to taking advanced training over the years, he's able to offer a wide variety of dental services at an extremely high level. You can get your routine dental checkups, Invisalign, cosmetic dentistry, dental implants, and more right here in Brookline. We're able to minimize referrals and ensure that you'll be able to work with our trusted team no matter what your needs might be.
Dedicated, Longstanding Dental Team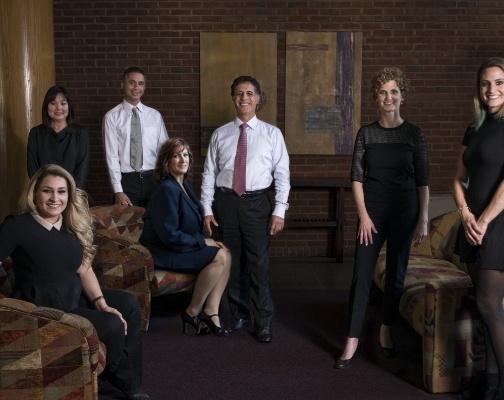 A few of our team members have been with us for decades and have countless longstanding relationships within the community. You'll see the same friendly faces at each appointment that will remember your name as well as other little details, and they will use that familiarity to tailor your visits and make them as comfortable, convenient, and seamless as possible.