Teeth Whitening – Brookline, MA
Bringing You a Gleaming, More Confident Smile
When you meet someone for the first time, the last thing you want is for them to be distracted by stains or discolored spots on your teeth. The brighter your smile is, the more confident you can feel about your overall appearance. As such, Dr. Sasson can offer you several options for whitening your teeth. To learn more about your choices when it comes to getting rid of stains and reclaiming a dazzling grin, give our office a call.
Why Choose Boston Smile Center for Teeth Whitening?
In-Office and Take-Home Whitening Available
Dentist with Decades of Experience
Dedicated, Longstanding Team Members
Who Is a Good Candidate for Teeth Whitening?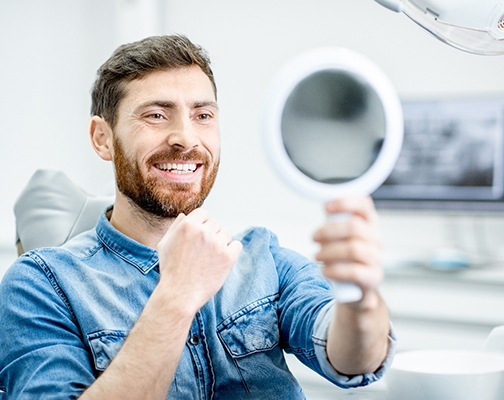 Our team will need to confirm that your teeth and gums are healthy enough to have teeth whitening performed without issues. Additionally, we'll take the time to ask you about the changes you want to make to your smile; we need to have a clear idea of what it is you want to accomplish before we can decide whether it's worth proceeding with professional whitening. Rest assured that we will carefully personalize your treatment plan according to your specific needs.
How Does Teeth Whitening Work?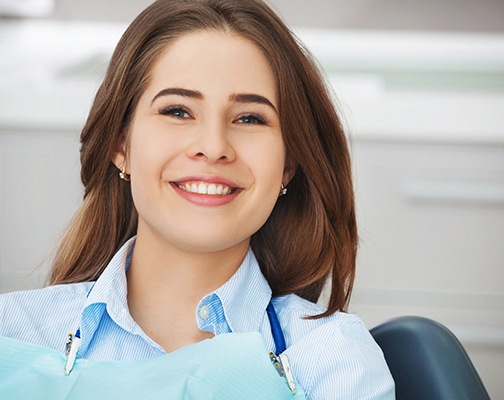 When you first come to our office to ask about teeth whitening, we will walk you through the different methods available and how they work. You can choose between an in-office whitening procedure or a take-home whitening treatment; here's what sets these options apart.
Take-Home Teeth Whitening
From Opalescence and DayWhite take-home whitening systems to Trèswhite disposable whitening trays, we have more than one way to help you brighten your smile in the comfort of your own home. The prescription-strength gels and formulas that these treatments employ are quite effective; as long as you use them every day according to our directions, you can look forward to a significant change in the appearance of your smile.
In-Office Teeth Whitening
Many patients favor in-office whitening because it can be completed in just an hour, making it a good fit for anyone who wants to achieve dazzling results as quickly as possible. Our practice favors Glo in-office teeth-whitening, which helps minimize any sensitivity that our patients might experience after their procedure.
Tips for Maintaining Your Brighter Smile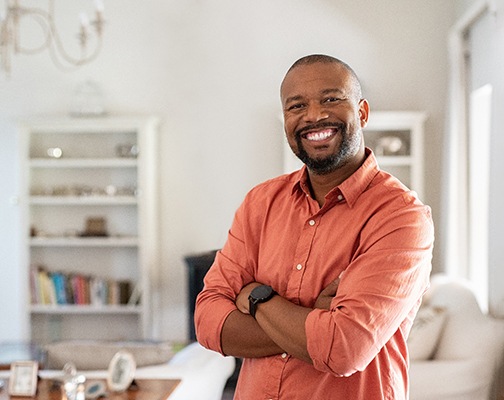 One of the top questions that patients often ask when it comes to teeth whitening is, "How long will it last?" The answer is different for every patient, but one thing that should be emphasized is that the results will last longer if you take certain actions. Here are some recommendations for helping your smile continue to look its best:
Take note of any foods or beverages that can cause stains (such as coffee or blueberries) and stay away from them as much as you can.
Maintain a clean smile with regular brushing and flossing.
Schedule a checkup and cleaning at our office every six months.
Follow any recommendations our team gives you for touching up your smile.