GLO Teeth Whitening in Brookline
Transform Your Smile into a Stunner with This Revolutionary Treatment
Dr. Sasson is now offering Professional Strength GLO Teeth Whitening, a revolutionary new cosmetic procedure that makes teeth whitening easy, painless, and truly transformative!
GLO White:
Faster than Zoom!
Get teeth 5x whiter Fast!
Professional take home and in office options
Professional Strength Glo Teeth Whitening
No sensitivity
GLO 1 hour in office smile whitening menu:
1). GLO single treatment $399 (only one appointment)*
2). GLO Package $699 includes a touch up treatment within 12 months of the fist Glo appointment.*
*Pricing is for patients of record only.
Request a GLO Whitening Appointment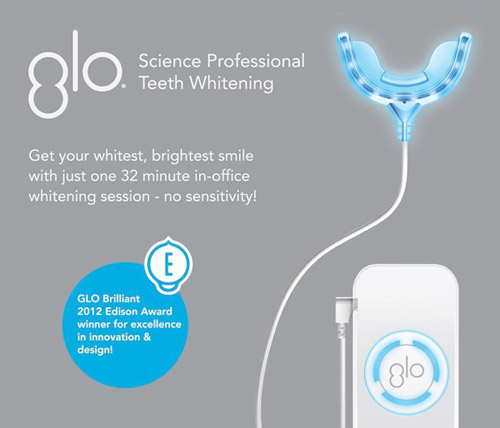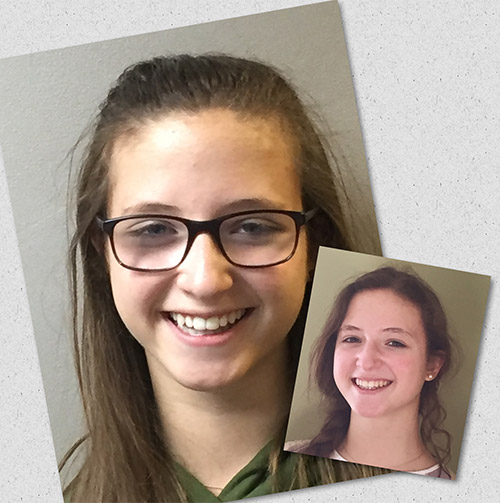 In-Office Treatment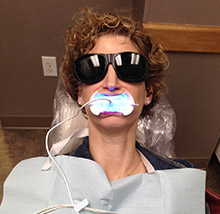 If you've struggled with sensitivity or pain in the past when undergoing teeth whitening, GLO may be the solution for you!
The results are fast, efficient, and completely safe. Best of all, a whopping zero percent of patients who underwent Professional Strength GLO whitening reported feeling any sensitivity commonly associated with ZOOM Whitening.
Take-Home Treatment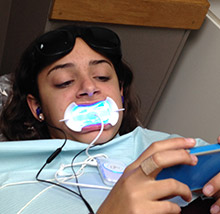 Professional Strength GLO whitening is also available as a product you can utilize from the comfort of your own home! The basic tools are the same and before you know it, you'll be seeing simply stunning results in the mirror!
High Standards, High Quality, High Tech.
Call the Boston Smile Center & Implant Dentistry and schedule a consultation. Dr. Sasson has over 25 years of experience as one of Boston's leading general, cosmetic, and implant dentists. Our office is conveniently located in the Coolidge Corner area of Brookline, Massachusetts – easy access to public transportation and complimentary on-site parking are available or your convenience.