Enhance Your Appearance with Botox® & Dermal Fillers in Brookline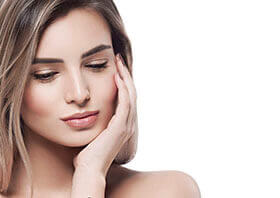 Every patient wants to face the world with confidence. Unfortunately, lines and wrinkles can make this quite difficult. At Boston Smile Center, Dr. Alan Sasson can soften the signs of age like wrinkles and lines, add to lost skin tone, and enhance many facial features.
Dr. Sasson is trained and certified by the American Academy of Facial Esthetics. He is one of the few dentists in the Boston area to offer treatment with Botox® Cosmetic and dermal fillers like Restylane and Juvederm. Why go to a plastic surgeon or nurse at a Medspa when you can turn to the dentist you already trust to improve your smile? Using exclusive dental techniques, Dr. Sasson can enhance your facial features artistically and painlessly. It's a natural complement to his passion for creating radiant smiles for the past 25 years.
Are you ready to take control of lines and wrinkles? Call Boston Smile Center today to reserve your appointment with Dr. Sasson. As one of the only Boston-area dentists to offer Botox® and dermal fillers, he can help you understand your treatment options and deliver the quality care you're looking for.
Dr. Sasson's Actual Patients
Carol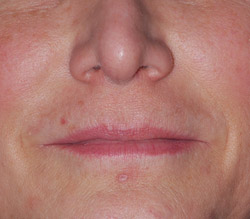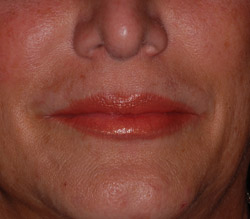 Liz