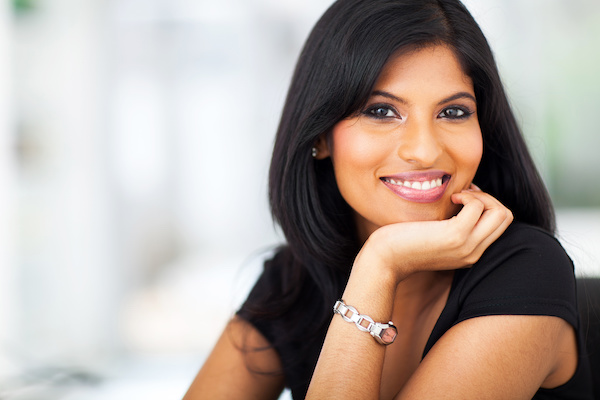 BOTOX is a common treatment used to combat signs of aging in the facial skin like crow's feet and frown lines. The application is quick and practically pain-free – and the results appear after about two days and can easily last for four months. Of course, you should know that there are some side effects that may occur with this treatment. Keep reading to learn more about what to expect after this simple procedure, and what you can do to prepare. 
How BOTOX Works
BOTOX is the shortened name for botulinum toxin, a safe substance that was discovered to treat wrinkles in the 1970s. When injected beneath the surface of the skin, BOTOX freezes the muscles that cause wrinkles when they contract. Patients retain control of their larger facial muscle groups – the ones that are helpful for expressing emotion – while the BOTOX targets smaller areas that are responsible for wrinkling.
BOTOX only takes a few minutes to inject, and most patients begin to see results 3-4 days after the treatment, with full results in 10-14 days. Retreatment is recommended every 4 to 6 months, or as soon as you start to notice unwanted wrinkles returning.
Reported Side Effects of BOTOX
The side effects that occur with BOTOX are minimal, but the most common ones include:
Redness around the injection sites for a few hours up to a few days after treatment
Slight discomfort from the injections 
Light bruising around the treatment areas
Slight headaches – a rare side effect that should not last for more than 48 hours
For any redness or bruising that may occur, you can typically cover them up with a light makeup. Taking an over-the-counter pain reliever can also help to reduce discomfort as well as any potential headache that may develop after receiving BOTOX.
Is BOTOX Worth It?
If you are considering BOTOX but are concerned about potential side effects, you should know that this treatment is incredibly common and most people experience no notable effects. In fact, as many as 11 million people have received BOTOX – making it the most popular nonsurgical cosmetic treatment currently available.
Don't wait another moment to get started with BOTOX treatments. It's a great way to rejuvenate your appearance to look – and maybe even feel – younger! Get in touch with a provider today.
Meet the Expert
Dr. Alan Sasson is the highly experienced dentist and BOTOX expert Brookline neighbors can count on. In addition to his credentials from the Goldman School of Graduate Dentistry at Boston University and Brookdale Hospital in New York, Dr. Sasson is a proud member of a number of professional organizations, including the American Academy of Cosmetic Dentistry, American Dental Association, and World Clinical Laser Institute. He is also a fellow of the International Academy of Dental Facial Esthetics. To learn more or to schedule an appointment to discuss BOTOX, visit Dr. Sasson's website or call (617) 274-8528.