Orthodontic Solutions from Boston Smile Center in Brookline, MA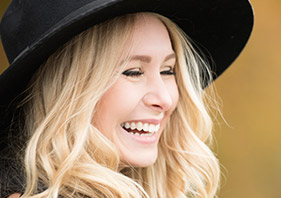 Many adults feel that braces are only for children. But when you think about it, everyone should be able to have straight teeth and a beautiful smile. That's why we offer a variety of great alternatives to traditional metal braces for patients with permanent teeth. There is no longer a need to wear unsightly metal braces for years at a time. At our Boston dental office, you can choose from Clear Damon Braces, Invisible STb Braces, and Invisalign® Braces. With so many choices, every patient can find an orthodontic solution to fit his or her needs.
Our full range of orthodontic options:
Benefits of Orthodontics
We all know that orthodontics can improve your smile or in more complicated situations, improve your bite. But did you know that orthodontics could reduce your chances of suffering from tooth decay, gum disease, headaches, tooth sensitivity and broken teeth? We would love to discuss your individual needs with you. Click here to contact us. A straight, healthy smile is just a click away!
Orthodontic Patient Reviews:
Prev
Next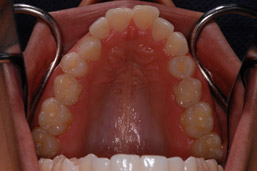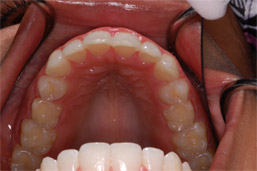 Jennifer – Damon clear braces
Jennifer wanted straighter teeth and a fuller smile. She had two upper baby molar teeth that were never replaced with permanent teeth. Other dentists had recommended that they be removed first, complete the braces process then place dental implants. She really wanted to avoid removing them. In about a year using the Damon System with 3D digital design from Insignia, we were able to predictably plan her treatment and retain her baby teeth. Jennifer's goals were achieved. After the GLO teeth whitening, she now has a radiant smile!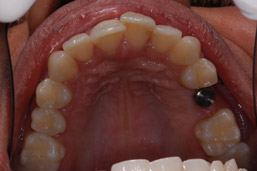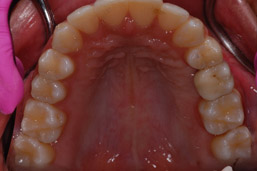 Lujan – Damon clear braces
Lujan wanted her front teeth straighter and to not overlap. She also wanted a broader smile and whiter teeth. She had a dental implant placed before coming to us in order to replace a missing upper tooth. Because a dental implant cannot be moved with orthodontics, the process had to be carefully controlled. We completed her orthodontic treatment, whitened her teeth with GLO, and restored her missing tooth with a dental implant crown. This was all accomplished within twelve months. Lujan was thrilled with the results. We exceeded her expectations by using the Damon system with a 3D digital design from Insignia.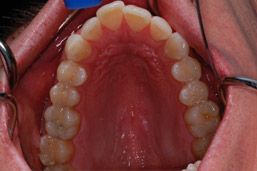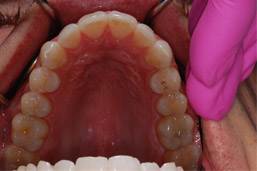 Patrick – Invisalign®
Moderate overlapping teeth can be effectively and invisibly corrected with Invisalign® clear aligners in just a few short months. Nobody will know. In the end, Patrick also needed to replace a missing molar tooth. This was accomplished with a single tooth dental implant.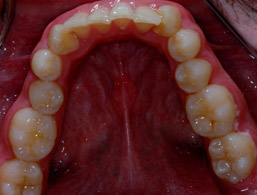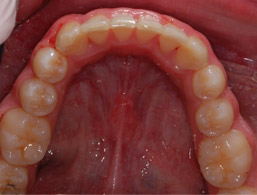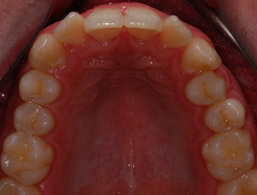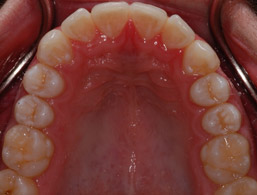 Alvaro – Damon Clear Braces
Alvaro wanted straight teeth and a broad white smile. Both goals were successfully met in about 12 months with Damon Clear braces. With accelerated orthodontics, this result could have been accomplished in 8 months or less.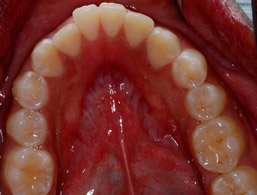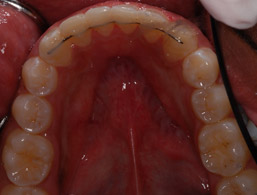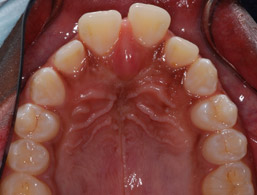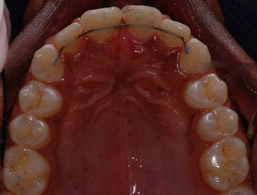 Sidney – Damon Clear Braces
Sidney wanted to correct the outward flaring of his front teeth and a white smile. Both goals were ultimately accomplished in about 12 months with Damon Clear braces. Again, several months of treatment could have been saved with accelerated orthodontics.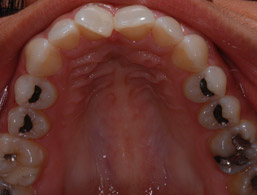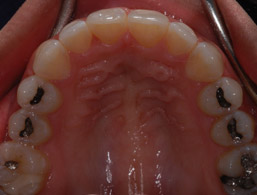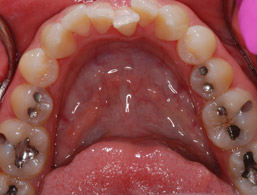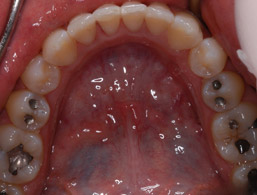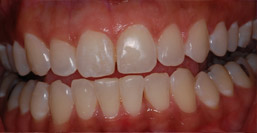 Cindy – Damon Clear Braces
Straightening Cindy's crowded teeth gave her a beautiful smile.
Tell Us About Yourself & Learn More
To learn more about different orthodontic options that may be right for you, take our quiz below and see our before and after photos, watch video clips and even look through our FAQs!